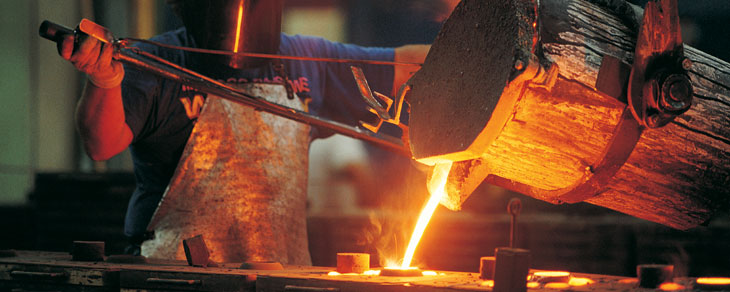 AberCPA is extremely well versed in the intricacies of running a production businesses in the industrial sector. Some of the biggest issues that manufacturing and distribution companies are facing stem from global corporations with the need to cut costs and shift production overseas while attempting to compete with manufactures from countries with lower living standards  Apart from these differences, various other revenue and huge tax issues to consider are:
Dealing with internal controls and compliance issues
Handling and dealing with the costs of resources and materials raising
Tax implications of earning revenue overseas- currency fluctuation is highly unpredictable
Just some of the industries we have worked with before are custom components manufacturing, pharmaceuticals, food process businesses and products, health and beauty products and construction/building materials.
AberCPA's tax strategies for manufacturing companies include setting internal controls for evaluating inventory, time input, motion and time studies and scrutinizing methods to make control and security procedures more efficient to reduce costs. We also can analyze indirect costs (the "mysterious" overhead rate pool) and run a regular cost system analysis; analyzing inventory-matching costs to expenses. We also offer supply chain consulting. Here are some services that can help companies secure more financing or capital if needed for expansion; also an AberCPA speciality:
Forecasts & Budget Analysis
Financial Projections
Strategic Planning
We also provide all the standard manufacturing business accounting services like tax preparations, audits and bookkeeping, among other essential manufacturing accounting needs.
Call Scott M. Aber, CPA today at (845) 215-5969 and ask for Scott Aber to discuss about your manufacturing or distribution business needs.  Scott is an experienced New York City CPA. Complete his simple contact form and he will get back to shortly.