When you look up the definition of "medical profession", a dictionary will qualify this term as a qualified group of individuals who practice medicine to maintain the health of clients.  If you are a doctor in any arena, you are well aware that your line of work cannot be summed up by this simple definition.  You are dedicated to helping people and, often, have put in a tremendous amount of time and heartfelt effort into getting to where you are in your career.  On top of this, you are always furthering your efforts to make sure your clients, and the community as a whole, receive the best possible care.  You take personal satisfaction in the gratifying and fulfilling nature of your work.  New York Tri-State Area and Manhattan medical professionals are well compensated for their selfless dedication to helping others but, along with this, come myriad financial challenges in practically every aspect of your career.  Working with a CPA, such as Scott M. Aber, who has the most outstanding and critical amount of the medical industry knowledge is a must!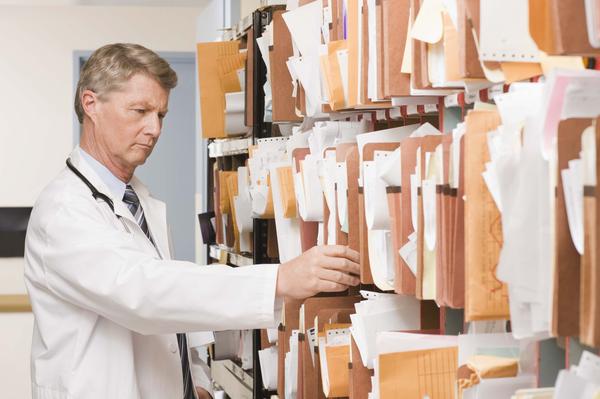 Consulting with Scott M. Aber, CPA in New York, New Jersey or Connecticut should be in the forefront of your mind when you are deciding which direction to take with all your healthcare business' financial and accounting needs.  While the healthcare industry is booming and growing at an alarming rate, so are the rules and regulations surrounding medical providers.  With over 25 years of providing services to medical professionals, Scott M. Aber, CPA firmly grasps the unique needs of all medical professionals and their respective overall situations and policies.  Clients in the New York City area include professionals from the following practice areas:
Hospitals
Medical Clinics
Physicians/Physician Group Practices

Primary Physicians (Adult, Adolescent and Youth)
Podiatrists
Optometrists
Gynecologists
Chiropractors

Physical Therapy Practices
Nursing Professionals/Practices
Mental Health Providers (Psychologists and Psychiatrists)
Veterinarians
In the New York Metropolitan Area, growing and maintaining a reputable medical practice- be it a private firm or large hospital- is not easy.  Even if you consider the mere stress of effectively dealing with insurance companies and hopefully unlikely malpractice suits, it can be overwhelming.  And also, like all medical professionals, all medical patients are unique.  There are so many difficult and moving pieces in the healthcare industry, which is why employing a dedicated accounting firm and CPA with specialty healthcare knowledge is key.
Scott M. Aber, CPA offers those essential bookkeeping services that can address all your financial questions.   This goes above and beyond that standard financial statement and tax preparation services that most firms provide.   Services that are provided to the New York area all-inclusive and include, but are not limited, to the following:
Bookkeeping Development and Subsequent Implementation of Automated Systems that Manage More than Just Costs and Inventory
Tax Planning and Preparation
Financial Planning Combined with Strategic Suggestions and Advice

Analysis of Current Business Structures
Business/Practice Development
Implementation of New Business Structures
Restructuring Practices

Asset Protection Strategies
Insurance Policy Implementation and Advice
Retirement/Succession Planning
Business and Industry Education
Scott M. Aber, CPA's main goal is to provide the highest standards of service.  We demand excellence in our performance and provide the most thorough understanding of all client concerns and needs.  For the best New York, New Jersey or Connecticut extensive and exclusive accounting and CPA medical services, contact Scott M. Aber, CPA by calling (914) 450-2088 or simply using the online contact form.