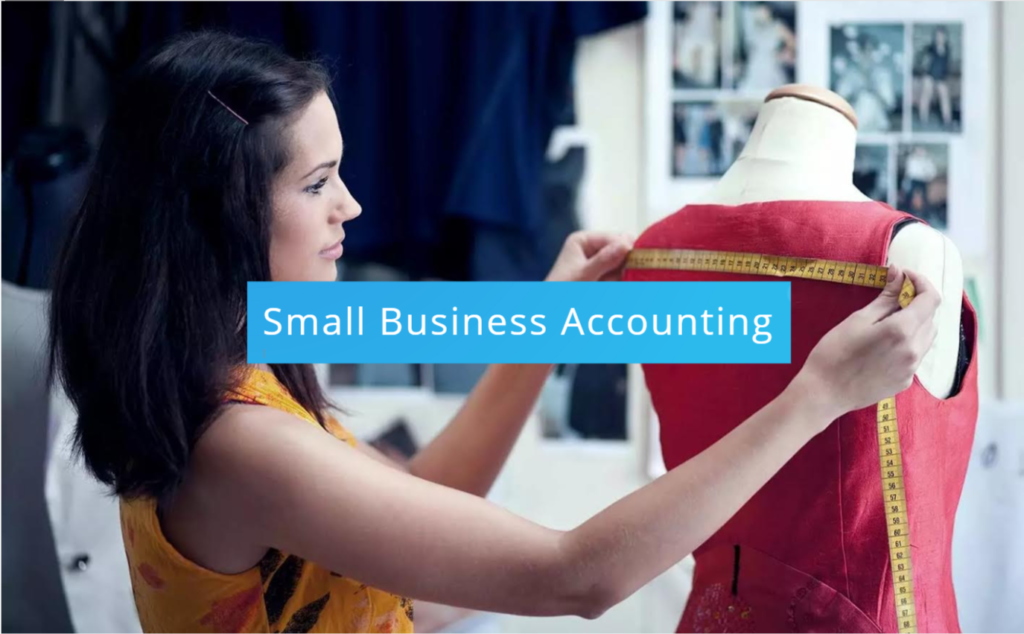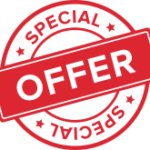 Small-business owners make decisions every day that impact the economics of the venture. Having proper accounting procedures in place makes it more simple to track cash as it comes and goes.  Such a system will also allow you to have an up-to-date view of your business' financial health.
When operating a business, every decision that you make will have tax implications- direct or indirect.  Tax legislation is constantly changing, practically by the minute, and this makes it near impossible for business owners to be confident that they are filing their taxes in 100% full accordance with the IRS, state and local tax laws.  This is why I have hundreds of Rockland County, New York businesses come to me for their financial accounting needs. No tax decision should be finalized without consulting an extremely competent and knowledgeable professional CPA.      
It is revealed in a recent Office Depot's release Small Business Index survey (PDF) reveals that "70 percent of small business owners did not use tax software when they filed their taxes in 2016."
My name is Scott M. Aber, CPA and I have been offering full accounting services since 1998 when I started my own business.  I have a stellar reputation for my outstanding work in Rockland County, New York.  I have over 400 existing clients and this number increases every year.  But, with Scott M. Aber, CPA, you are not just a number.  You can consider me your trusted business advisor – someone who stands out from the rest because of my premier and reliable services.  I work with my clients year-round and assist them; my clients are from various industriesc: retail businesses, estates, corporations, trusts- the list goes on and on.  And, because I am a business owner myself, I understand that your tax and accounting needs will change throughout your lifetime, and not only because of changes in tax laws.      
Let's not overcomplicate this:
You want to track your income and expenses.
You  want accurate financial reporting
You want to monitor cash flow
You want to be ready for tax time.
You want to understand your business.
Our accountants will assist you in implementing an appropriate accounting system and provide you with accurate information and timely reports required for management decisions.   

Do You Want or Think About Any of the Following?
Find your accounting costs too high for a small business?

Feel that ensuring regulatory compliance is a time-consuming and laborious task?

Expect to find a reliable bookkeeping company and professional advisers to help give financial analysis & insights?

Require a flexible accounting service tailored to suit your company's needs?

Think a temporary substitute for an employee needs extra resources and adds to your personal expenses?

Want to outsource part of your company's bookkeeping duties?     
AberCPA's professional and well-arranged bookkeeping services through our company Bookkeeping Chef helps clients achieve significant cost savings. Combining our skills and knowledge with the know-how of other AberCPA advisory services, our bookkeeping specialists provide comprehensive support in all accounting areas.
Our Services Include:
Special bookkeeping and reporting (controller services, payroll accounting, statistics, filling in tax returns, bookkeeping on your businesses accounting software, etc)

Preparation of financial statements      

Tax Planning & Preparation for Rockland County Businesses
Scott M. Aber, CPA's goal statement is to save my clients money by reducing their taxes. With tax laws getting more and more confusing every year, I have made an absolute commitment to continuously invest my time and resources in continuing education so I can continue to provide sound and timely advice.  And, of course, continue to efficiently prepare your taxes in a fashion whereby your tax liabilities are virtually non-existent.  I regularly generate returns for the federal government and all fifty states for:
Corporate Income Tax Returns (C and S Corporations)

Partnership Income Tax Returns (LLCs and LLPs)

Individual Income Tax Returns (Sole Proprietorships)

Estates

Trusts

Non-Profit Organizations
Selecting a Business Entity Type
The initial choice you make as to how you classify your has imminent tax implications- good and bad.  I will help you choose the best classification for your business- the one that will be most financially beneficial.  I have expertise in all business classifications including sole proprietorships, C or S Corporations or LLCs.
Sales Tax Laws and Payroll Tax Compliance
I review your business's compliance with payroll tax and sales tax laws and prepare all your relevant filings.
Assistance With Improving or Setting Up an Accounting System
Don't have an efficient accounting system in place? Have one but don't know your way around it? No problem! We will assist in anything from straightening out your finances to finding the best software system for your financial and bookkeeping needs.  Together, we will collaborate with your team to establish an accounting system that will be effectual and easy to use when you need to furnish reports or assemble data.
Business Projections & Planning for the Future
At Scott M. Aber, CPA, I am not just your typical accountant.  I also specialize in financial and business planning as well as forecasting.  I will help you develop a program that allows you to achieve your financial goals. Each year your business should construct forecasted income statements, balance sheets, cash flow statements, and capital expenditure budgets, as well as monthly, quarterly, or annual projections.
Audit Representation – IRS and State – Financial Records
Your future and current tax liabilities can be minimized by maintaining well-organized financial records.  Here are just a few of the ways I assist with these records:
Reconciling Bank Accounts

Profit & Loss Statements

Income Statements

Balance Sheet Maintenance

Cash Flow Monitoring

General Ledger Maintenance

Payroll Monitoring
Scott M. Aber, CPA also uses QuickBooks as an accounting tool.  I will help you set up a QuickBooks account, train you on how to use the software program and provide any other necessary support for it to remain a robust accounting tool for your business. 


Scott M. Aber's mission is to assist my clients in taking legal advantage of current complex and continually changing tax laws for their unique personal and business needs. Give me a call at (845) 215-5969 to discuss your needs or fill out my contact form.