Manhattan and New York City are famous for thriving social scenes- often centered around bars, taverns and nightclubs.  The assistance of a highly qualified Certified Public Accountant (CPA) is absolutely essential for drinking establishments due to specialized Federal, NY State and Manhattan regulations surrounding reporting and tax requirements. NYC is recognized for being "The City that Never Sleeps" and Scott M. Aber, CPA has decades of experience serving the financial and accounting needs of New York City's bustling pubs, bars, lounges and nightclubs.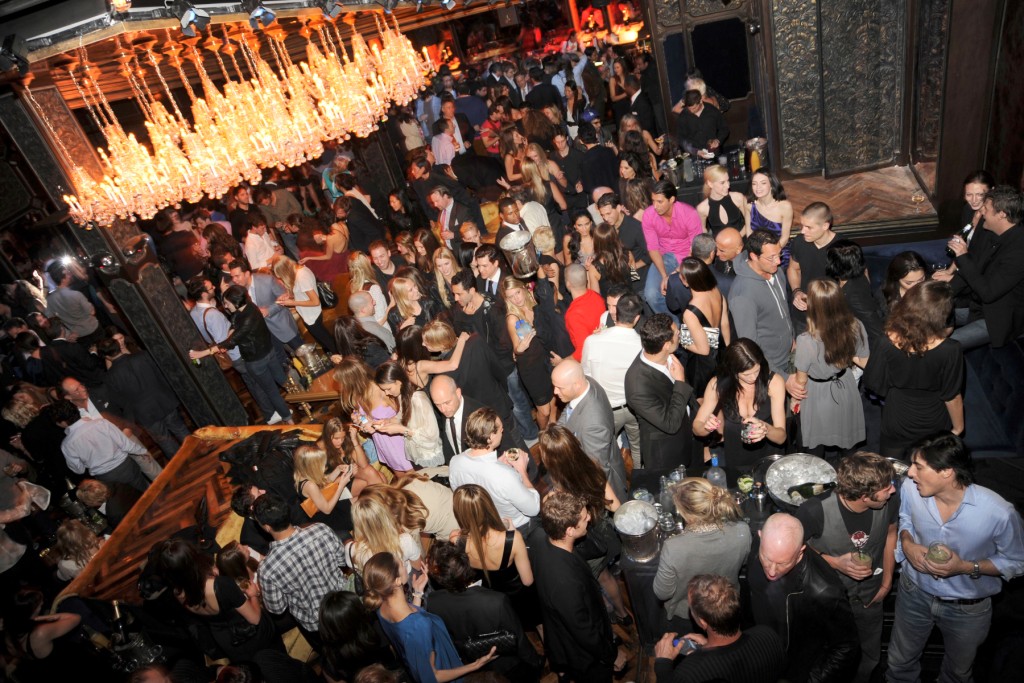 Scott M. Aber, CPA has seasoned professionals who can offer you esteemed expertise and proficiency to guarantee your sports or neighborhood bar, tavern or nightclub is in compliance with all bookkeeping and reporting requirements.  Our services are countless and span from tax preparation to cash and tip reporting to accounting consultations, and everything in between.  Also, our clientele range from small startups to larger upscale taverns, lounges and bars.   Scott M. Aber, CPA is a full-services business here to make sure your business succeeds, complies with all relevant laws and saves money for your bottom line.
There is a high probability that your business will be scrutinized and examined by regulators and  Scott M. Aber, CPA wants to make sure your business is protected.  Our unique cost and financial controls, combined with our ability to operate efficiently with expertise, allow us to offer the following services to all bars, taverns and nightclubs:
State, Federal and Local Income Tax Planning (1065, 1120, 1120S, etc)

Expertise in FICA Regulations

State, Federal and Local Sales Tax Planning

Expertise in Tip Reporting

Cash flow Reporting, Income Statement Preparation and Balance Sheet Review

Tax Credits – Work Opportunity Tax Credit (WOTC) & Hiring Incentives to Restore Employment (HIRE) Act

IRS Audits and Reviews

Department of Labor Audits and Reviews

UNICAP (Uniform Capitalization) Compliance

Small Business Accounting

Choosing the Right Entity for Business and Tax Purposes

Internal Controls Consulting Including Treatment of Meals Provided to Employees

Startup Costs

Accounting for Losses on Closed Bars, Taverns and Nightclubs

QuickBooks Setup and Review
Call me today at (845) 215-5969 to discuss your bar and nightclub business needs with an experienced New York City CPA. Or, fill out my simple contact form and will get back to shortly.